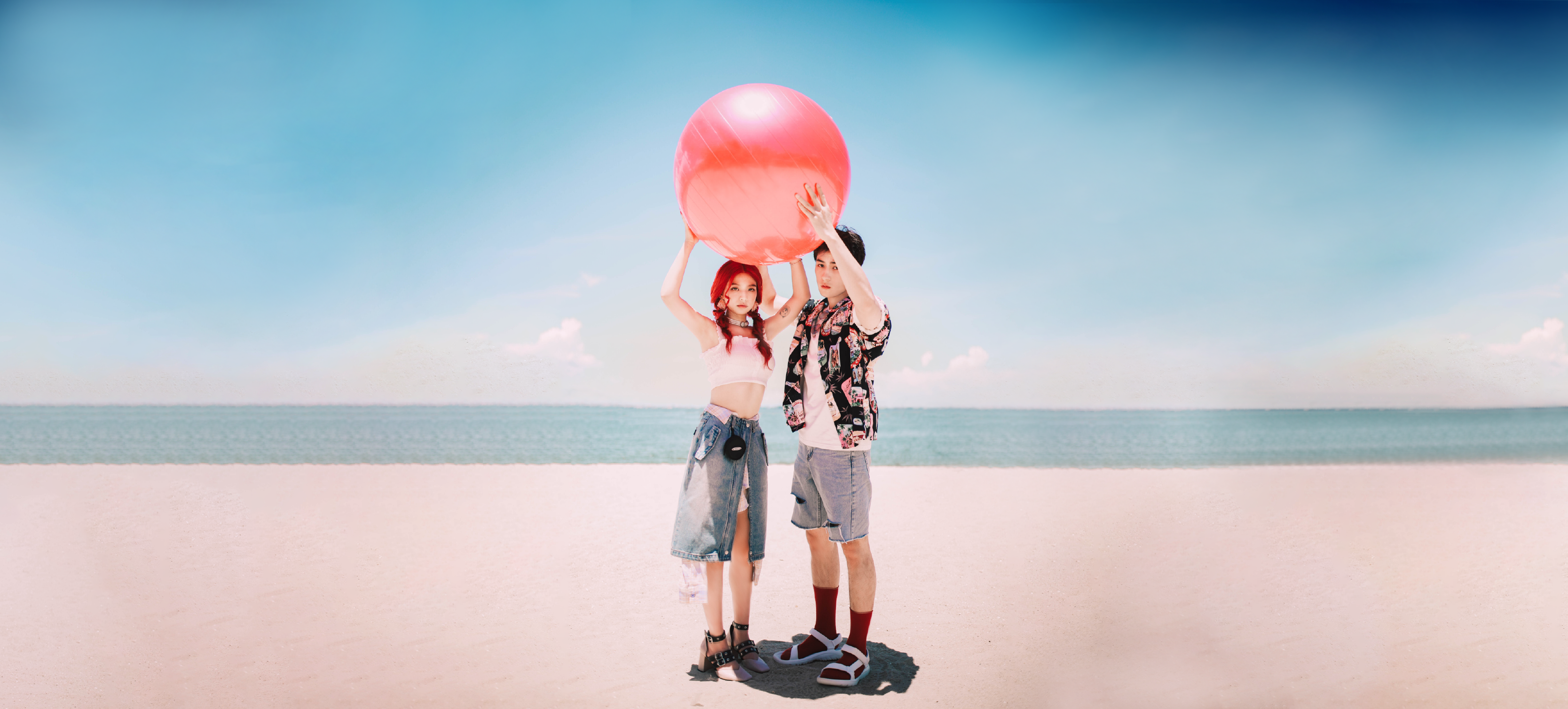 Who are We?
Alright. That's simple. We (aka Hisso) were born in spring 2011 and we meant to do fashion, which means everything that you can put on.
What do you want to do?
We always want to reveal the authentic urban lifestyle by mean of fashion, and more….
What exactly is the Authentic Urban Lifestyle means to you?
 Okay. Here comes the Introduction of HISSO101:
Hisso is originated from a ravishing metropolis where filled with different people, things, cultures, and beliefs, yet all forms a harmonious whole. The multilateral interactions within are dynamic, complex, and controversial, but also direct enough to give impetus to new ideas and thoughts. Inspirations lie in everyday lives and everywhere in the city whilst the souls here are stirred by the better time to come. It is an optimism about life, and what an urban lifestyle is all about.
Can you make it easier for us?
Too complicated? Let us put it in this way. We all live in a world that empowered by weird people and strange things. It is too weird not be weird. Sounds easier?
Oh yup. Stay weird.
Where do you get inspired?
Our inspiration comes from daily lives and things encountered by every young metropolitan, down to a single trifle or something really matters. Well, honestly, we see inspiration is everywhere down the street. 
Design with passion, inspired by daily life.   

When you walk on the street, inspiration comes.
With street comes lifestyle. Founded in 2011, Hisso features quality casual streetwear with playful American retro style. 
What we do is more than fashion. Hope you enjoy your day with Hisso.
Hisso是成立於2011年的原創本地品牌,靈感源於生活,揉合美式復古玩味元素,以易搭配的街頭服飾活現自主生活態度。